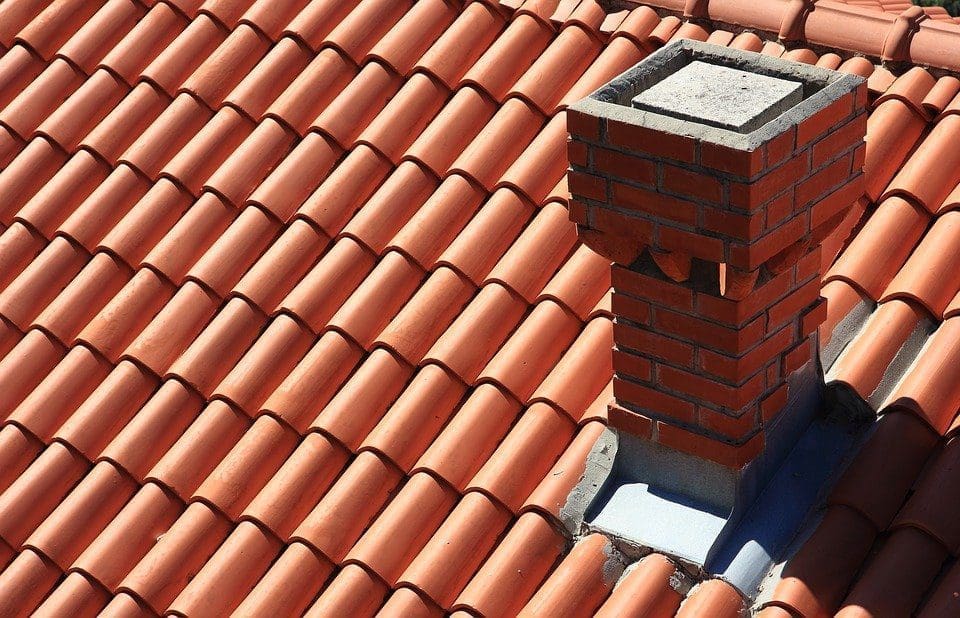 Chimney Repairs Dublin and the Benefits that It Can Offer
Like any part of your roof, chimneys are subject to breakage or being in need of repair. Taking into consideration the amount of heat that goes through them over the years, and even decades it's no wonder how it can become damaged over time.
If you're in need of chimney repairs Dublin, roofingexperts.ie are here for you. If you're chimney has amassed any damage to the inside or has any structural issues, roofingexperts.ie have the experience and skills to help you repair your chimney to new. As chimney flashing is a major issue, leaving it for too long can only incur more damage and end up costing more in the long run. As well as the chimney, the areas surrounding the chimney; slipped or lodged tiles and slates, or cracks are usually affected too. The installation of bird guards will also particularly help to ensure that no bird will be able to enter the chimney and cause internal issues.
Below we have outlined the benefits of chimney repairs Dublin.
The Job is done quickly and to a high standard
The chimney repair is done in the quickest way possible, to a high standard and with no fuss. Hiring roofingexperts to carry out your chimney repairs in Dublin is the best option for you. This will take the pressue off you and ensure that the job is carried out in a professional and timely manner.  As well as this, you can guarantee that no other damage is caused to your property.
Chimney Repair is Affordable
Much to common belief, chimney repair is affordable and accessible. To ensure your chimney lasts, only the finest repair and cleaning solutions will be used. Price rates will inevitably differ depending on the damage and design of your chimney. However it's important to also keep in mind that this is a long term investment, and to calculate it as so.
The Latest Tools and Technology Are Used
For your chimney repairs Dublin, only the best tools and technology will be used. At Roofingexpert.ie only the most professional tools, industrial equipments and quality materials are utilized to enhance and guarantee an impeccable result.
Fully Qualified and Trained Staffs
Roofingexpert staff are all fully trained and qualified with a combined experience of over 40 years in the service. This ensures that we know what to do in any situation and how to solve any issue to a high standard. Roofingexperts ability and trust has been proven and they have built an impeccable reputation over the years.
For your chimney repairs Dublin, visit https://www.roofingexperts.ie/ for more information about the service repair!
View Detail