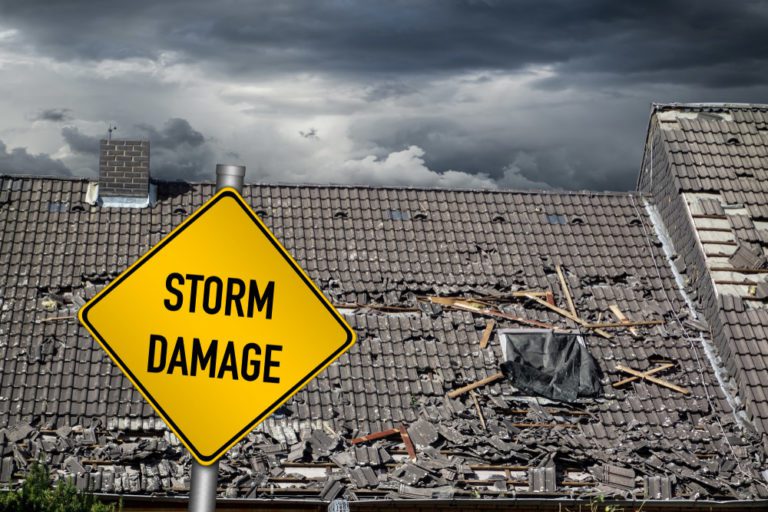 Emergency Roof Repairs Dublin
If so, give Roofing Experts a call. We cover all areas across Dublin City and County.
Our Experienced Roofers can repair a wide variety of roofs; from Flat Roofs to Slate and Tile Roofs. We provide a 24-7 Emergency Callout Service.
Our experienced roofers can call to your premises within 2-3 hours to assess and/or repair your leaking roof.
Leaving a leaking roof untreated, can cause dampness and damage to interiors, furniture and the underlying roofing structure.
Whether as a result of falling trees, strong storms or damage from chimney cleaners or TV service providers, the longer a leaking roof is left, the more damage and more expensive the costs will be.
A Major Cause Of Slate and Tile Roof Leaks is caused by Loose, Damaged or Missing Slates or Tiles. Adverse Weather and Walking on Roofs are common causes of these leaks. Left Untreated, a leaking roof can cause dampness, rot, internal roofing damage and damage to the contents within. If you notice a leak, don't delay. Give us a call and we can protect your roof by fixing or replacing your broken roof Slates / Tiles.

Roofing Experts – Emergency Roof Repairs Dublin
Flat roofs are very common, found on many home extensions and apartments across Dublin. Over time, adverse weather can weaken the materials used for flat roofs, where they start to loose their protective properties. If you have a leaking roof, we can repair or replace flat roofing using quality materials. Flat Roofs are more prone to damage if left untreated. If you notice a leak, don't delay. Give us a call and we can protect your roof by fixing or replacing your flat roof.

Roofing Experts – Emergency Roof Repairs Dublin
A major cause of leaks come from weathered or damaged sealing from roofing accessories such as Velux or Other Roofing Windows, Sky Lights, Vents, Chimneys, etc. Over Time and sometimes due to poor workmanship from other roofers, Flashing or Sealants, can leak during adverse weather. Left untreated, a leaking roof accessory can cause dampness, rot, internal roofing damage and damage to the contents within.

Roofing Experts – Emergency Roof Repairs Dublin