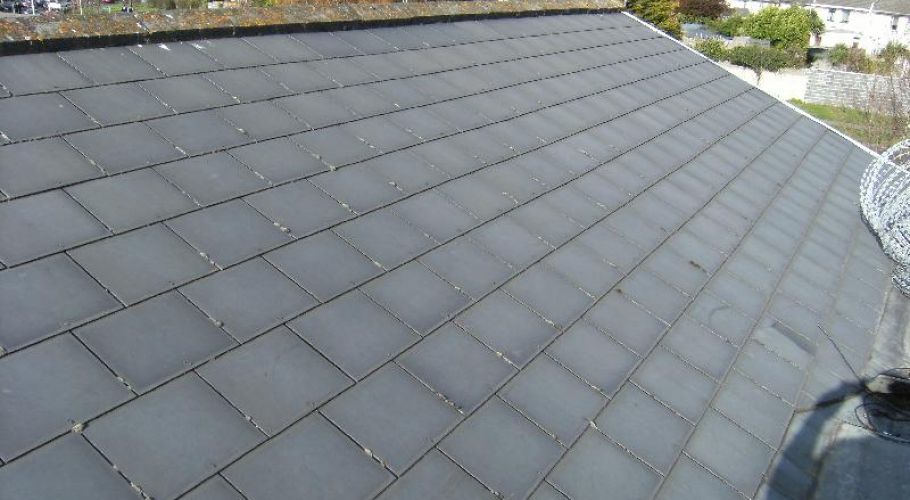 The Testimonial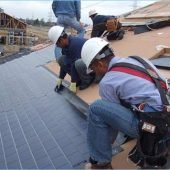 Noreen Walsh
I had a velux window replaced in my bathroom. I am delighted with the outcome. Did a great job. Efficient and tidy. Thanks to Graham and his colleague.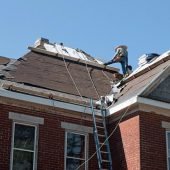 Dave Jordan
I've been working Robert and his team for the past 5 years and found them to be trustworthy and honest. Easy to get on with and communicate their products and services well.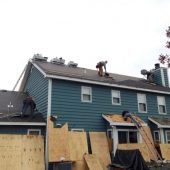 Wilma
I was very pleased with the completed work and the service that was provided. You run a very professional organization. I'm glad I selected your fair and competitive estimate from the multiple estimates I received. I would certainly recommend your company to anyone in need of roofing service.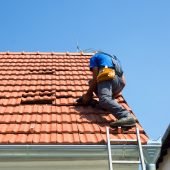 David
What a pleasure to deal with a company who values their customers! Your professionalism was top notch. We have had a number of repairs and projects this year and, unfortunately, the experiences we had with other companies left us frustrated and depressed. Thank you for a job well done!
Grace
Everything was done with great care and very professionally. All questions were expertly answered and taken care of. Thank you very much for a job very well done.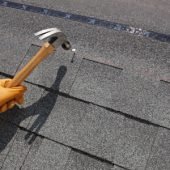 Anne Mills
Wonderful!!!!  Thank you.  We have had many, many contractors here over the years and I must say that your team are excellent, punctual, extremely hard-working, respectful, pleasant and easy to deal with.