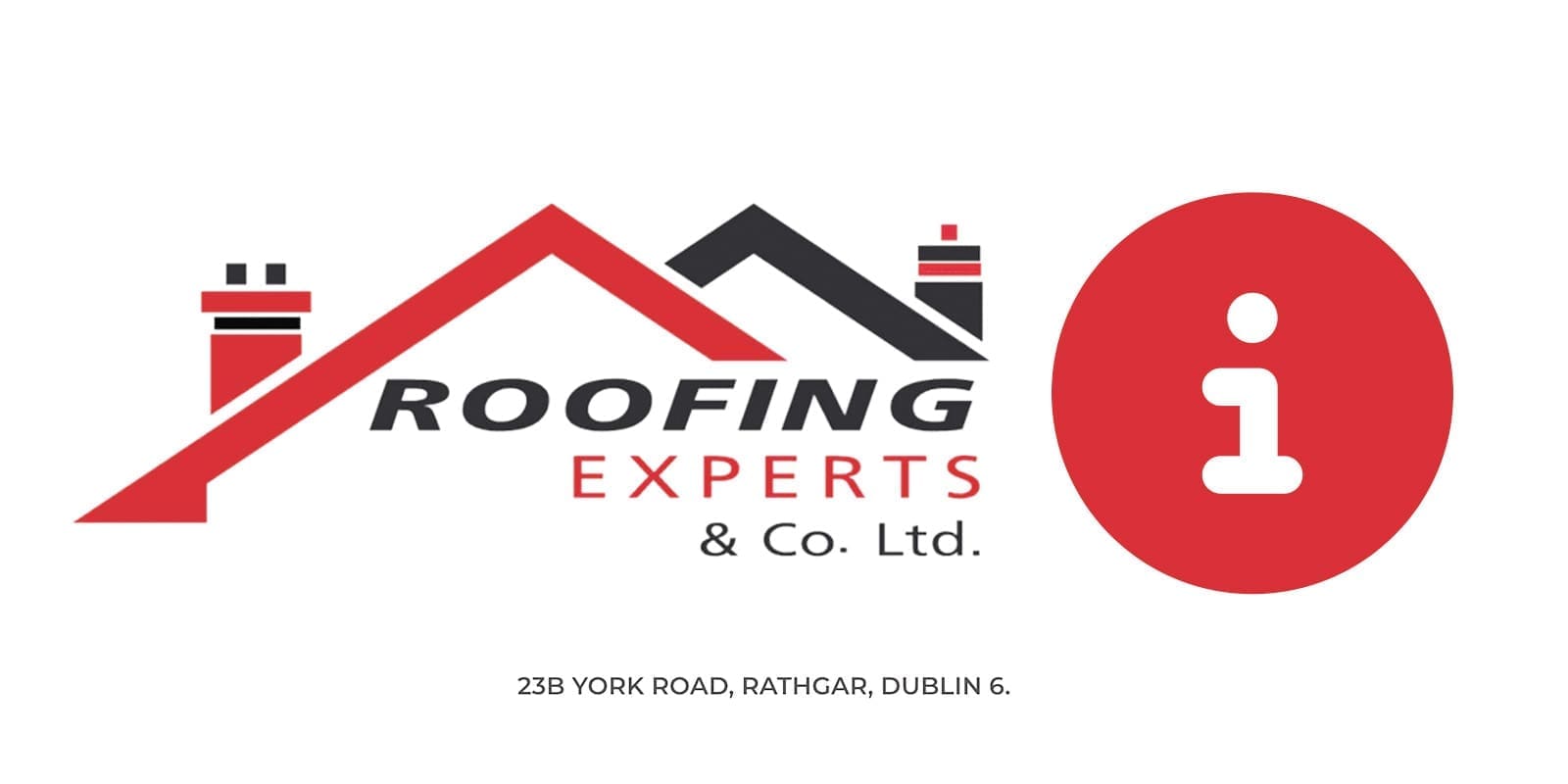 Roofer Dublin Guide to Saving Money with Attic Insulation
Our Roofer Dublin advice guide this week is all about how you can save money with attic insulation. It is important to remember that your home is your most valuable asset and if you are looking to save money attic insulation is one way to do it. Proper attic insulation helps to keep your home warm in winter and also reduces the amount of money you spend on heating too. That's not all, attic insulation helps with noise reduction and keeps out the noise from outside.
If you have drafts in your home, the temperatures change, or your heating bills are costing more than they should, your attic insulation could be the problem. Having the right insulation makes all the difference and below our Roofer Dublin experts explain how insulation works and how you ensure your home is snug this winter.
Roofer Dublin Attic Insulation and How It Works
Now that winter is upon us, heating costs are something that we tend to think about. When the weather turns colder the heat in your home will flow to areas that are cold including your attic. Your heating system then has to work extra hard to replace the heat. If your attic isn't properly insulated the heat will escape and you'll find that you are using more oil or gas than necessary.
Insulation provides resistance and stops the heat from seeping out of your home through your attic. When done properly it can actually lower your heating bills. Insulation material is measured in thermal resistance or what is called R-Value. The higher this value the more effective the product is and it will create a stronger barrier against heat loss and this gives you a more effective insulation solution for your home.
Types of Attic Insulation used by Dublin Roofers
There are a number of different types of insulation that can be used and below are the best products on the market for Dublin homeowners. Here at Roofing Experts we only use the best products when carrying out attic insulation. We do this to ensure that heat loss is minimised and that the insulation lasts. Cheaper solutions might be tempting, but remember the better the product, the better the results you get.
Sheep's Wool – This type of insulation is made from sheep's wool
Fibreglass – fibreglass is made from molten glass spun into microfibres
Rock wool – this is made with molten rock instead of glass
Cellulose – this is made from shredded recycled paper
If you need any more information on attic insulation and the best solution for your home this winter, be sure to get in touch with one of our expert Dublin roofing contractors today. There is always someone on hand to answer your questions and schedule your attic insulation evaluation and well as explaining the different materials, which are the most eco-friendly, and how to avail of an SEAI grant or one from Electric Ireland. We can also explain the correct insulation depth and more. Attic and roof insulation can help you start saving money on your energy bills so be sure to get in touch today to find out more.
View Detail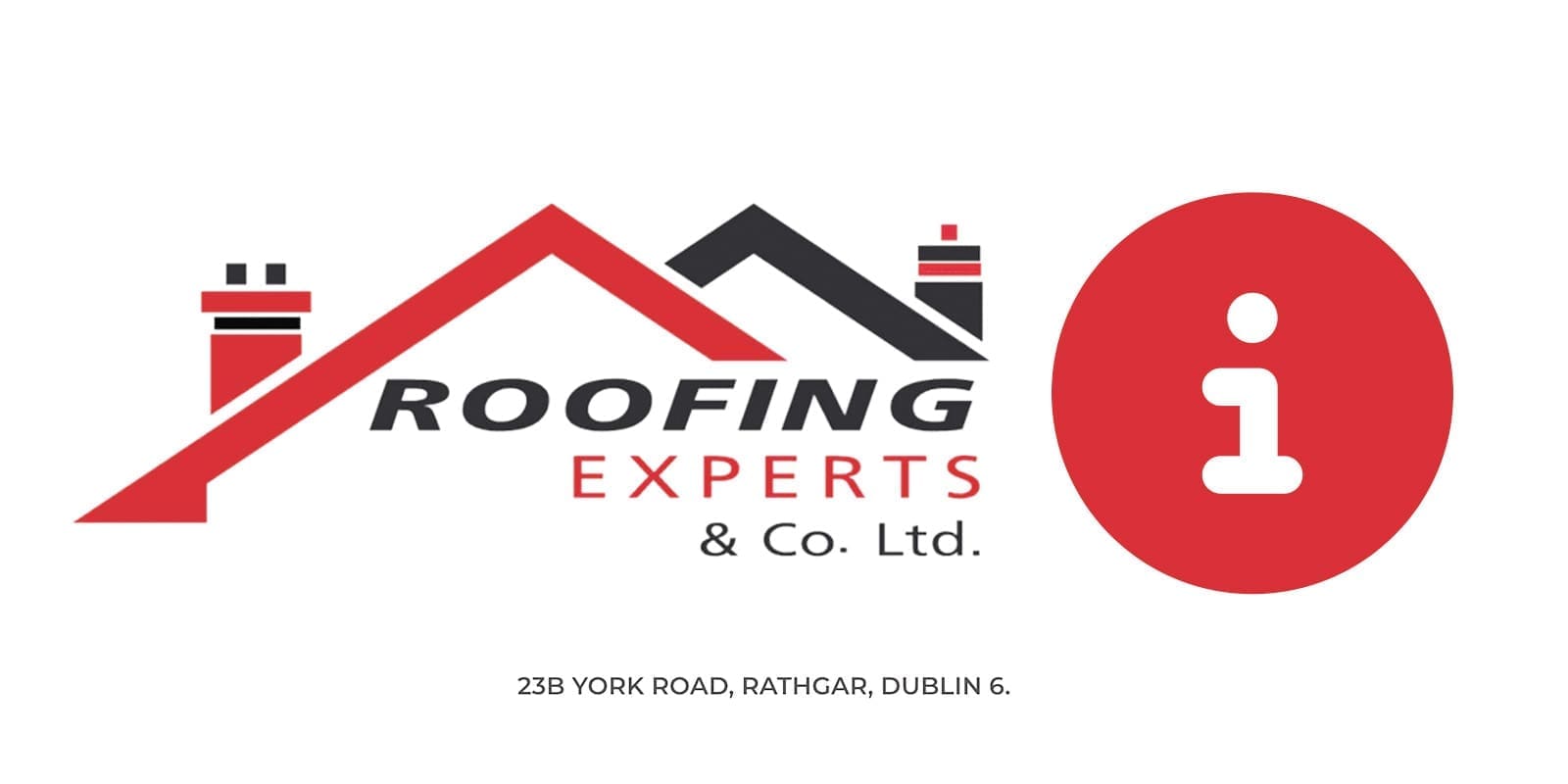 Attic Insulation – When's The Best Time To Insulate Your Home
Insulation is vital in any home, not only does it provide comfort but it protects as well. Not a lot of people are aware of the amount of work it involves and you don't just have to plan for the cost and type of insulation being used, you also have to take into consideration the time of year to have it done. Our attic insulation team are available year round, but there are some ideal times which we will discuss in this post.
The Best Time of Year For Attic Insulation
Here in Ireland, we have what would be considered a cold climate and therefore the best time to insulate your attic, be it in a new or existing house, is before the cold weather hits. This means summer is the best time of the year. Your house will be warmer and cosier by the time winter and the colder weather arrives. Attics can be very small and pokey too and during the winter they can be quite stuffy because you'll need to have your heating on. It makes more sense to carry out the job during the warm weather when heating isn't required and it makes it more bearable for the person insulating the attic as well.
The Easiest Time For Attic Insulation
The easiest time to have your attic insulation done is when work is being carried out in your home. If you're adding an extension, remodelling a room, or just upgrading your current attic insulation our roofing contractors can carry out an inspection and tell you exactly how much insulation you'll need and advise on the best type of insulation too. Some homes have very small and tight attic spaces and getting in and out of them can be a chore. Older homes will have poor quality insulation too and upgrading this can make a big difference in terms of drafts and heat throughout your home.
Attic Insulation and Energy Saving Costs
Having your attic insulation ensures that energy and heat are not lost. Thousands of homeowners waste hundreds of Euro every year heating homes that lose valuable heat because of poor insulation. Having proper attic insulation not only save your money, but it keeps your home warmer for longer too. Drafts and poor insulation are the number one cause of heat loss in many homes around the country and if you have an older property the chances are you could do with upgrading your attic insulation or even just adding to it. With heating prices rising year on year, there has never been a better way to invest in some saving than by insulating your attic.
For more information on attic insulation and the services Roofing Experts offer be sure to visit our Attic Insulation section where you will find everything you need to know explained. If you want to upgrade or have new insulation installed in your attic, get in touch today for a free no obligation quote. Our expert roofing contractors are on hand to answer any and all of your questions.
View Detail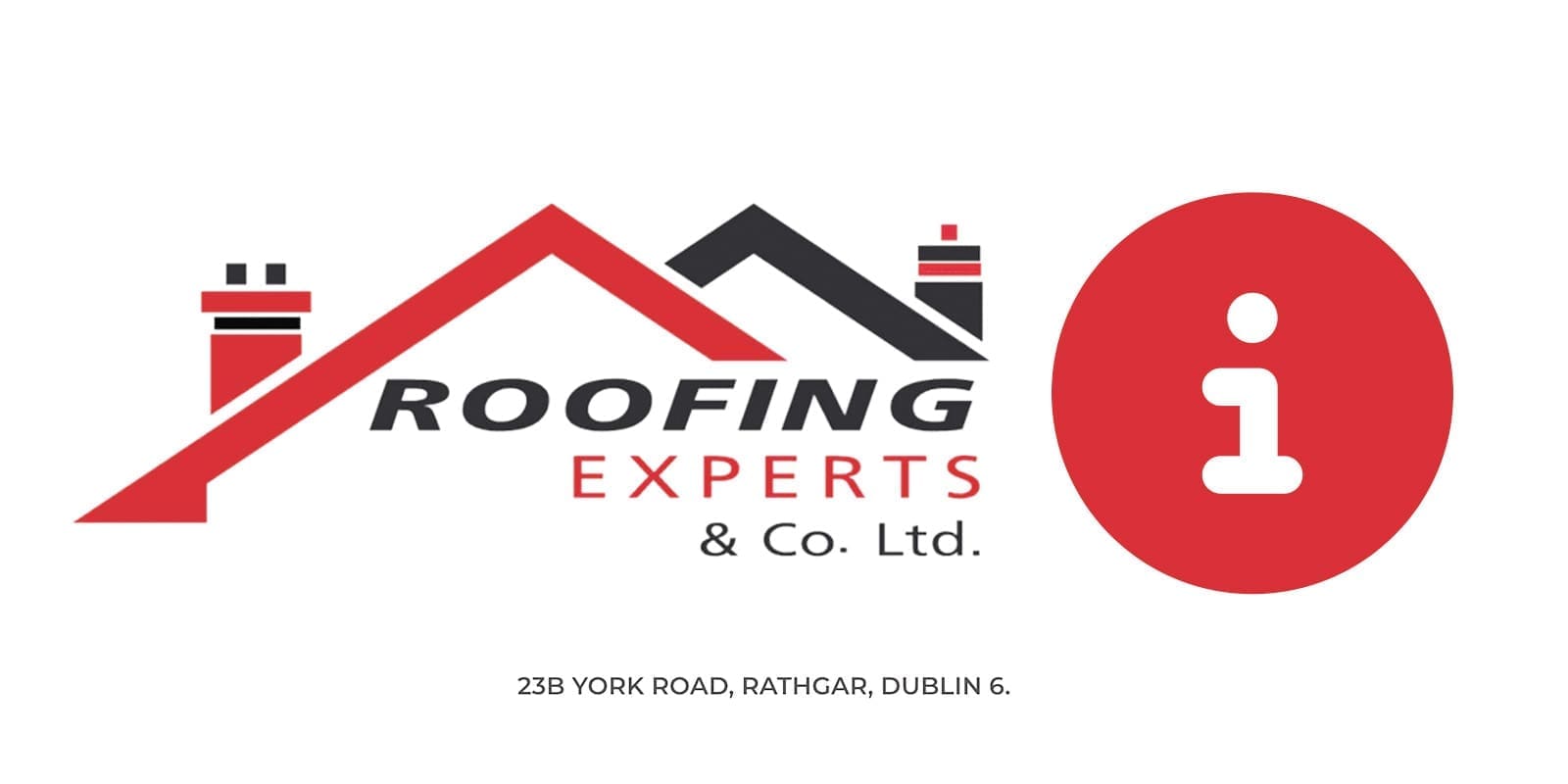 Attic Insulation Can Save You Money
Rising energy prices in Ireland means it's never been a better time to check that your home is properly insulated. Proper attic insulation can end up saving you money in the long term and is something that all homeowners should look into. In today's post, we are going to talk about the importance of attic insulation and how our Dublin roofers can help.
An uninsulated home can actually lose a lot of heat. It is estimated that solid walls without insulation can reduce the heat in your home by up to 45%. Other uninsulated walls can equate to 33%. Not having proper attic insulation can result in a 25% loss of heat and when you add all this together, that's a lot of extra money you'll be spending to heat your home.
There are lots of ways to insulate your home and these will not only save you money, but they are environmentally friendly too.
Attic Insulation To Reduce Home Heating Costs
Attic insulation is one of the best ways to reduce your energy costs and reduce heat loss from your home. This, in turn, will reduce your heating bills too, so the money you spend upfront is gained back in no time. If your attic is easily accessible and your roof joists are regular you can use rolls of insulation and it's a job you can probably do yourself. This will keep your house warmer, but it will mean that your roof space is colder and pipes and water tanks in the attic can freeze during winter. You will have to make sure that you insulate the pipes as well.
You might also have to fit draught excluders to the door to your attic as well to prevent drafts. If your attic isn't easily accessible or your roof joints aren't straight forward you are advised to have an expert do it for you, especially if you are worried about damp.
If you are planning to do it yourself, it is important to note that some attic insulation materials can irritate your skin and throat so it is advisable to wear a mask and rubber gloves. You also need to take safety precautions when in the attic and you should never stand on the sections between the joists as you are likely to go through the ceiling.
How Much Can You Save With Attic Insulation
Typical costs for attic insulation can range from €300 to €500 depending on the size of your home and the accessibility. It will also depend on the materials being used. Saving wise though, you can expect to see a reduction in heating bills of between €100 and €250 per year, so it is an expense worth looking at because over the space of a couple of years that money will add up.
For more advice on attic insulation why not give one of our expert Dublin roofers a call. Our offices are always open and we are happy to offer free quotations and organise for one of our experts to call out to your home and advise you on what is required.
View Detail