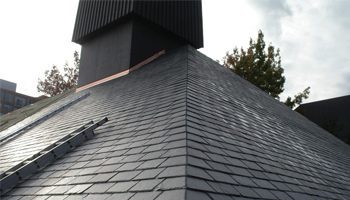 Slate and Tile Roofing & Repairs
We have great experience when it comes to Slate and Tile Roofing at Roofing Experts & Co. Ltd. Grading and fixing natural slates should only be carried out by competent slaters as it is a skilled craft.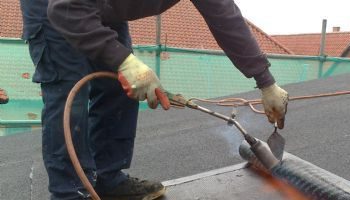 Roofing Experts & Co. Ltd. are a family run business with 40 years experience in the Roofing Sector. We specialise in Flat Roof Repair and Replacing Flat Roofs across Dublin.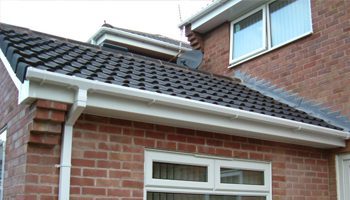 uPVC Fascia and Soffit Services
A uPVC Fascia board offers structural support to your guttering system and prevents moisture leaking into your house, while the soffit provides ventilation to your attic.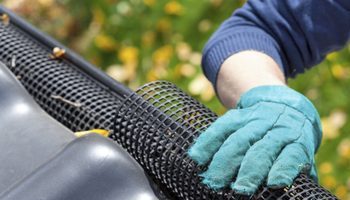 Gutter Repairs & Replacement
We specialise in replacing and repairing gutters. This includes re-sealing joints – installation, re-securing of down-pipes and cleaning of all types of guttering systems.
Lead & Copper Roof Valleys & Repairs
The valley of a roof is the segment where the roof changes direction or a dormer or bay window is installed. Simply put, it is the portion of the roof where two slopes meet. It is covered by different types of materials.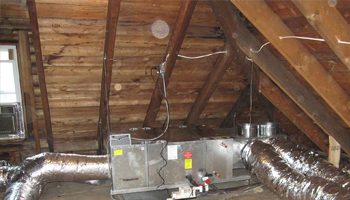 House insulation is very important to help prevent heat loss and to reduce energy costs. We offer a variery of insulation options.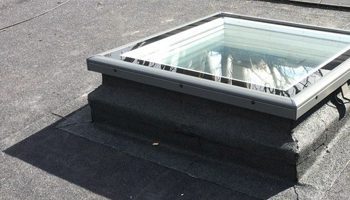 VELUX Roof Windows for all Dublin Homes
Velux Window's add extra light in any room. They are not only beneficial in enhancing the interior environment, the natural light allowed in also has health benefits.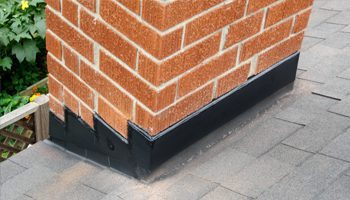 A chimney flashing is a watertight metal sheet that secures the roof and the chimney. If this has lifted or expired then it can cause leaks to seep through the chimney which can cause internal damage to the chimney area such as cracks, dislodged or slipped tiles/slates.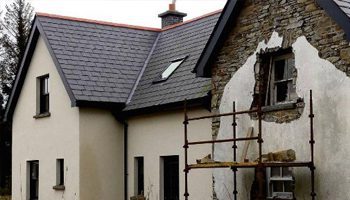 Restoration Conservation Work
The roof is a very critical indispensable component of any house. Not only because it gives a house an elegant finish but roofing is also a very expensive undertaking.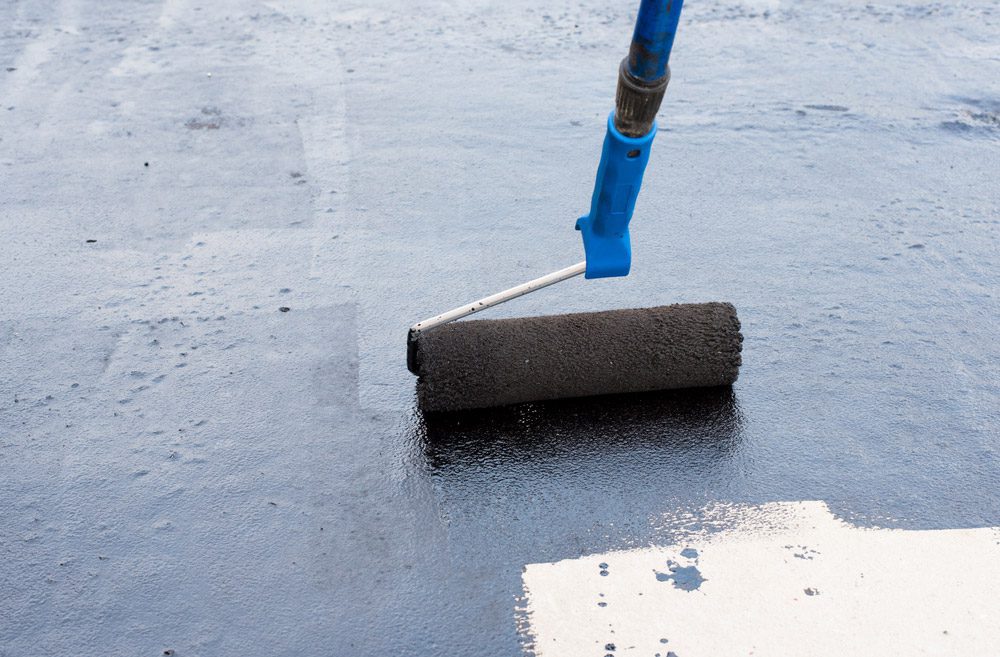 Roof Waterproofing – Securing Your Roof From Leaks and Damage
Moy Materials has approved Roofing Experts & Co. Ltd as one of their fully trained approved contractors to supply and fit all their PARALON roof systems. The paralon series of high performance, polymer-modified bitumen waterproofing, provides a complete range of membranes for use in modern building and civil construction projects.