Grading and fixing natural roof slates should only be carried out by competent, experienced slaters as it is a skilled craft.
We have the skills and experience and pride ourselves on completing your roof repair to the highest standard, achieving a finished roof which looks great and is weatherproof.
We repair broken slates or re-slate entire roofs and can source all types of roof slates to suit your roof repair requirements at a competitive price.
We have over 40 years experience in Tiled roof repair and replacement, whether it's a small repair commonly found around your chimney breast or a complete strip, batten, felt and re-tile, we have the expertise to get the job done. We also offer roof insulation solutions for all roof types
Roof Repair: Roof Types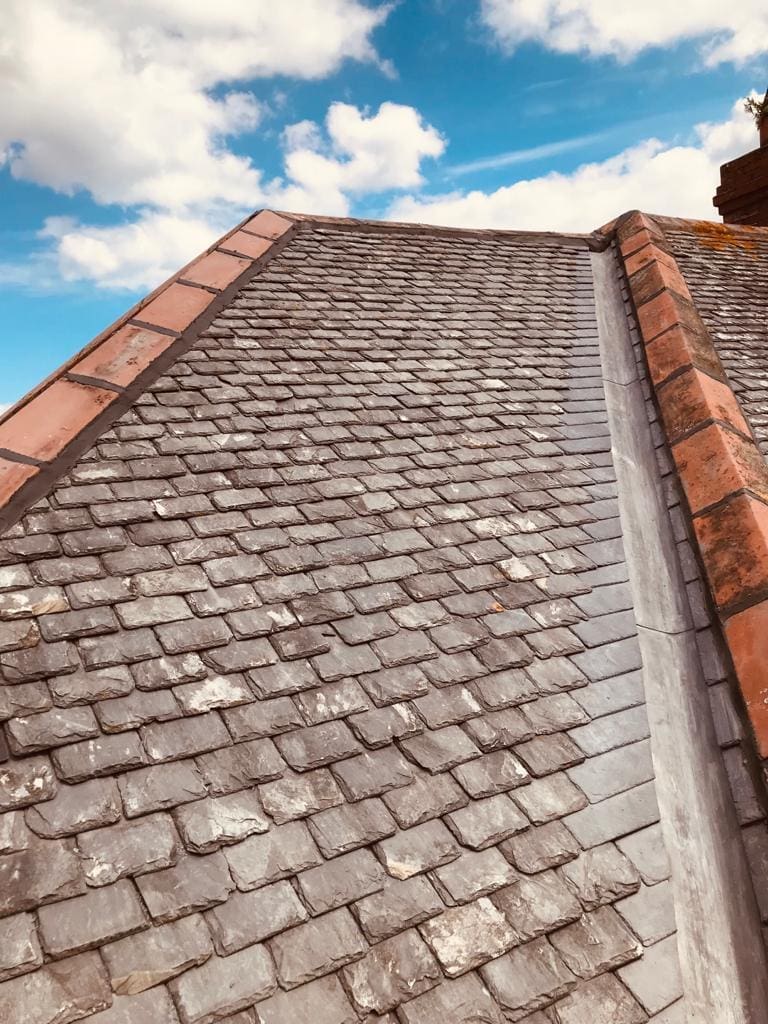 Natural slate
A natural slate roof simply has no equal in durability and its natural beauty enhances the look and design of any building with its rich natural colour and texture. There are many benefits to a slate roof – from longevity and appearance to energy conservation. We work with all the major natural slate brands and will help you with your slate roof repair.
View Testimonials
Fibre cement slate
Fibre cement slates offer an economical roofing solution as an alternative to natural slate products. Highly engineered, they provide a uniform finish which facilitates rapid on site installation with a minimum of waste. Modern technological advances have led to an increased life span for both structural integrity and colour. We offer all the leading brands providing manufacturer warranties for peace of mind and all are available in a number of colours, designs and textures.
Get A Quote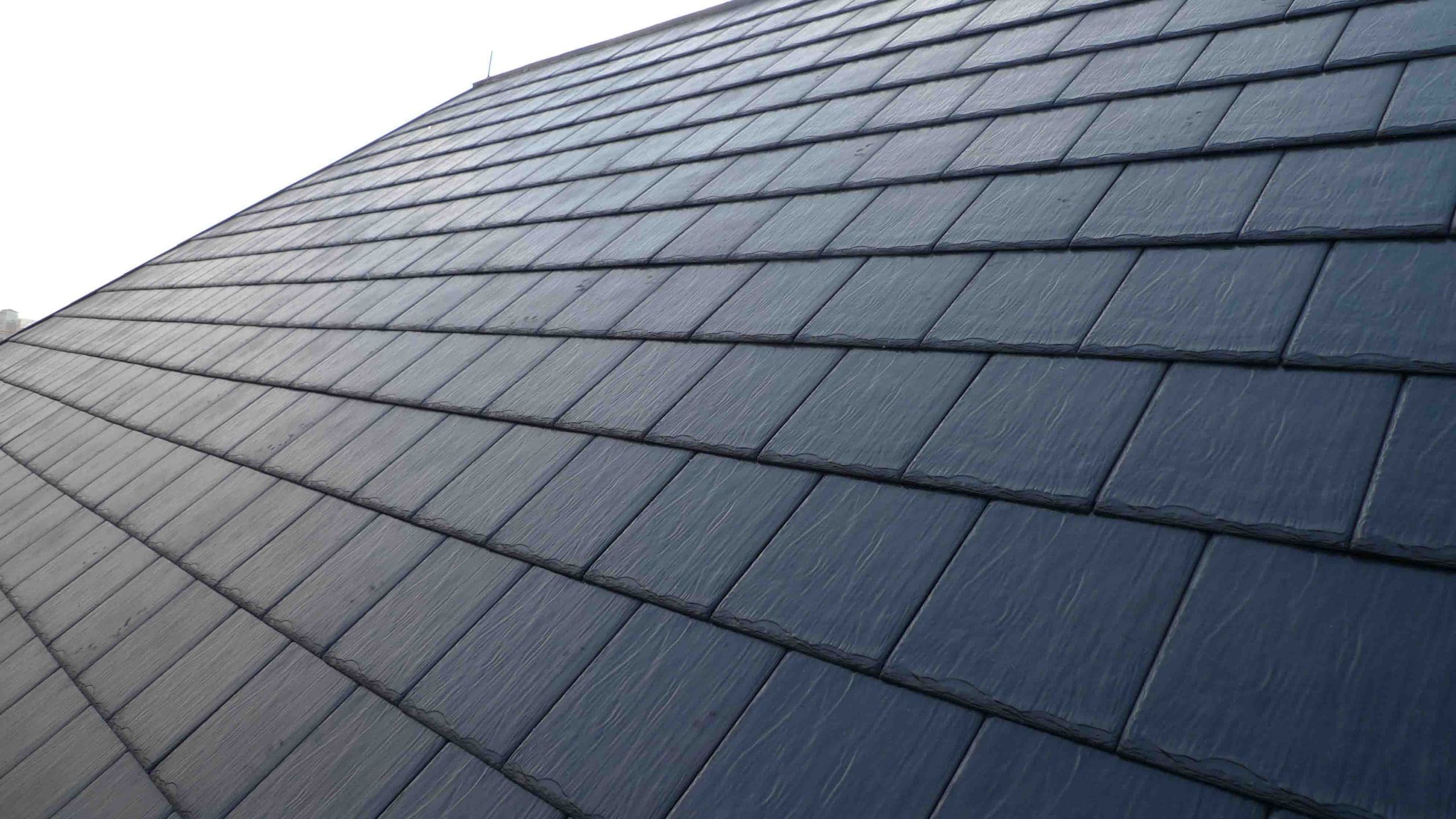 Reclaimed natural slate
For those of you who need to match existing roofing or simply want to expand your environmental awareness, reclaimed natural slate is a highly suitable alternative. With all the beauty of natural slate, there are no compromises to quality or durability. The majority of reclaimed slate available in Ireland are Blue Bangor but other slates are available upon request.
Get A Quote
Why Choose Roofing Experts?
Fully Insured

10 Year Guarantee Minimum

Estimate sent within 24 Hours