Research has shown that most people spend about 90% of their day indoors. What a better way to enhance the indoor experience than having a cool Velux® window. They are not only beneficial in enhancing the interior environment, the natural light allowed in also has health benefits. The Velux roof window is not to be confused with roof lights/ skylights. Though the many search engine results lump them together, they have differences in terms of structure, functions, installation procedure and positioning in the house. A roof window is an outward opening window incorporated in the structure of the roof. While a skylight is stationary, the roof window can be opened and closed. Also, the roof windows tend to be larger allowing a clear wide view of the overhead sky. Velux® windows are exclusively manufactured by the Velux® Group. In addition to roof windows, Velux® Group also specializes in skylights, decorative elements, roller shutters, blinds as well as installation solutions and thermal solar panel installations. The Danish company was established mid last century by Villum Kann Rasmussen. The first roof window was installed on a Danish school about 75 years ago. This gave it the needed publicity that grew its status to a world's leading skylight and roof window manufacturer. And ever since, the company has been bringing light to life. Velux® roof windows can be installed on any roof, whether it is a flat or pitched roof. Because they come straight from the manufacturer, the windows can be customized to fit the specific requirement of your house.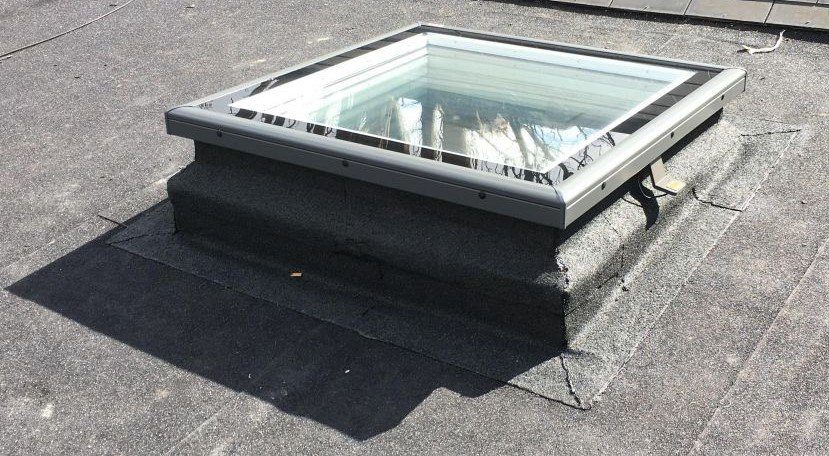 Importance of Having Velux Windows
A house fitted with Velux windows looks cool and elegant. The natural environment brought right into the house makes you want to linger in the house longer. Aesthetics aside, Velux windows have tangible benefits to the house. Such benefits as:
Ushers direct sunlight into the house. Apart from boosting morale and enhancing mood, the bright natural light also supplies the home with more vitamin D.
Good for ventilation. The abundant supply of fresh air enhances the comfort levels inside the house.
Balances the energy levels in the house reducing your energy bills.
Make the room appear bigger that it really is.
Reduces eye strain.
The natural light brings life into the house.
Good lighting improves productivity.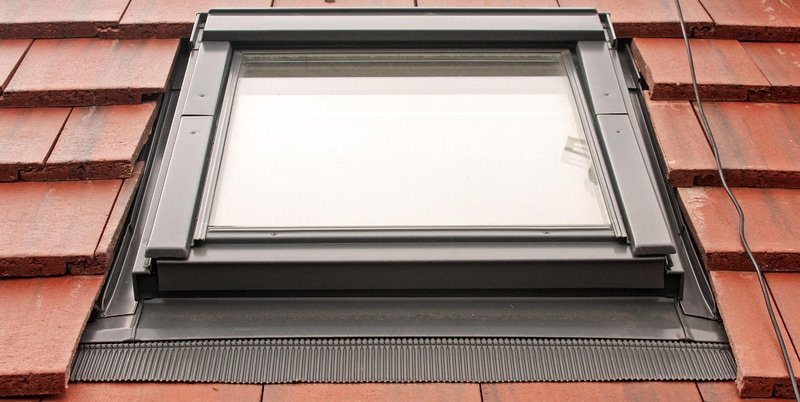 Types of Velux Roof Windows
Roof windows come in many designs to meet the different energy and light needs of a house dwellers. The common designs are:
These Velux windows open at the center hinge and can rotate 180 degrees. It allows for a free flow of fresh air and light and at the same time giving a good visual impact. The design allows for the inclusion of internal and external accessories. The good rotation ability makes washing it easy and fast.
Works well for a loft conversion with the roof window easily accessible. It is easily operated by a handle at the bottom. The window offers full, open uninterrupted panoramic view of the skyline. Moreover, it creates extra headroom and allows maximum natural light in giving a feeling of being outside.
Good for flat roof with a pitch of between 0 and 15 degrees. It is manufactured using plywood and insulated by polystyrene. The Velux window allows rain water drain away easily and is easy to install. More to bringing in light and fresh air, the windows improve the space
This is creatively crafted to turn your roof into a balcony. The easy to operate window also brings in extra light and air and offers a panoramic view.
This is a great way to access the outside. It's built on the lowest part of the roof with its upper section opening as a roof window. The terrace gives excellent views as well as allows fresh air and light into the house.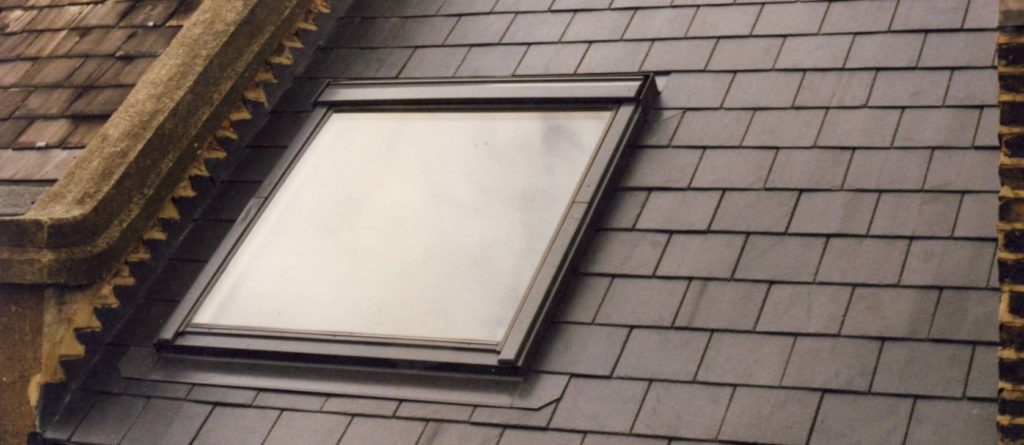 Installation of Velux Windows
While Velux windows are best installed during construction, they can be easily be incorporated on an already constructed house. After the slope of the roof has been ascertained and deemed fit, a roof window can be installed in a matter of hours. It's easier if your roof window is standard as you will get a prefabricated window and the only task will be to insert.
Need a Velux window installed in Dublin? We Roofing Experts, a five star Velux partner will sort you out. We supply and fix a wide range of roof windows. Call us today and let us bring light and fresh air into your home.
We are a 5-Star Installer Partner for VELUX Roof Lights
At Roofing Experts we are a 5 star partner for Velux Roof lights and can supply and fit all ranges to suit your requirement, if you need to light up a room and add ventilation, these are the lights for you!