Guttering Repairs And Replacement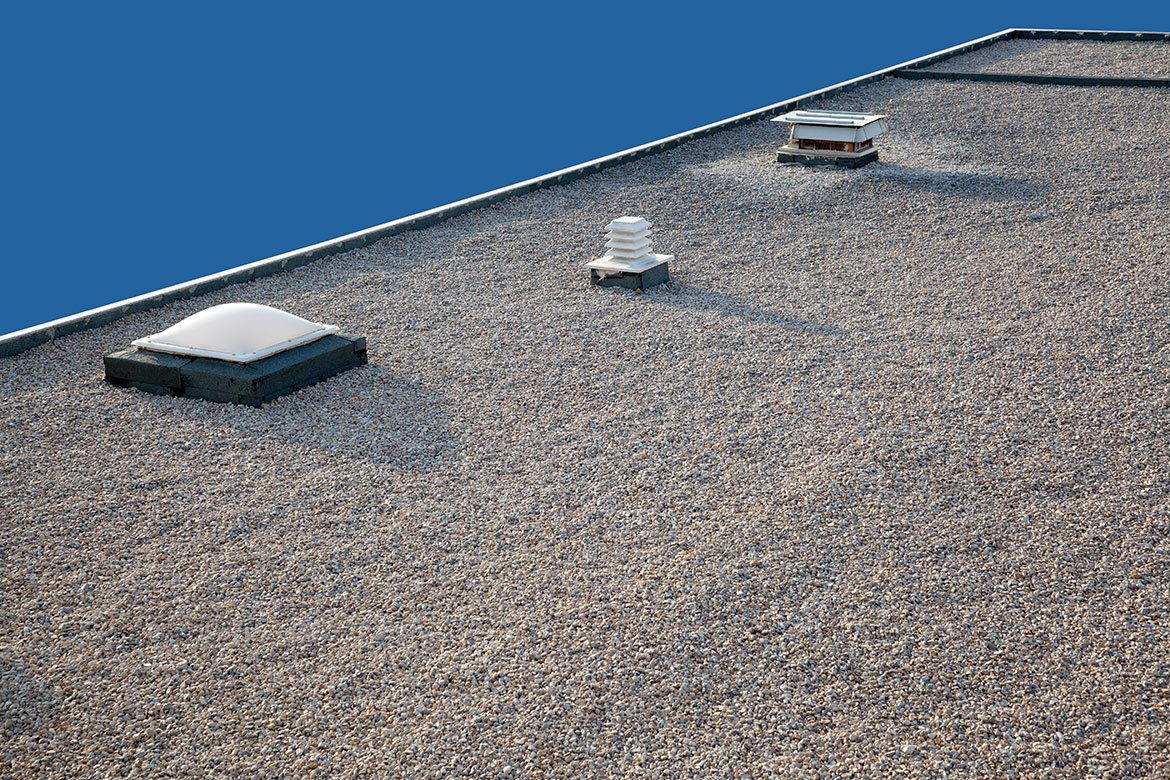 Gutter Repairs and Replacements
We specialise in replacing and repairing gutters. This includes re-sealing joints – installation, re-securing of down-pipes and cleaning of all types of guttering systems.
It is highly advisable that your gutters are free from all debris and are inspected to prevent water ingress on roofs which would cause other problems if not attended to.
Signs that your Gutters need to be Repaired or Replaced
Gutters are undeniably an important part of your home structure. It prevents water from getting at your walls, windows, doors and foundation. We recommend cleaning your gutter 1-2 times a year, however like anything its effectiveness will expire.
As the length of time a gutter will last depends on many varying factors, we have put together some signs to watch out for:
If you notice that your gutters have any of these signs or you'd like to get some advice then call roofingexperts.ie @ (01) 497 2301