Category:
Roof Maintenance
Waterproofing
Moy Materials has approved Roofing Experts & Co. Ltd as one of their fully trained approved contractors to supply and fit all their PARALON roof systems.
The paralon series of high performance, polymer-modified bitumen waterproofing, provides a complete range of membranes for use in modern building and civil construction projects.
This reliable roof waterproofing system has been in use since 1981, and is renowned for its quality and durability. An estimated 15 million square metres of waterproofing has been installed here in Ireland, through the Paralon Network of Authorised Roofing Contractors.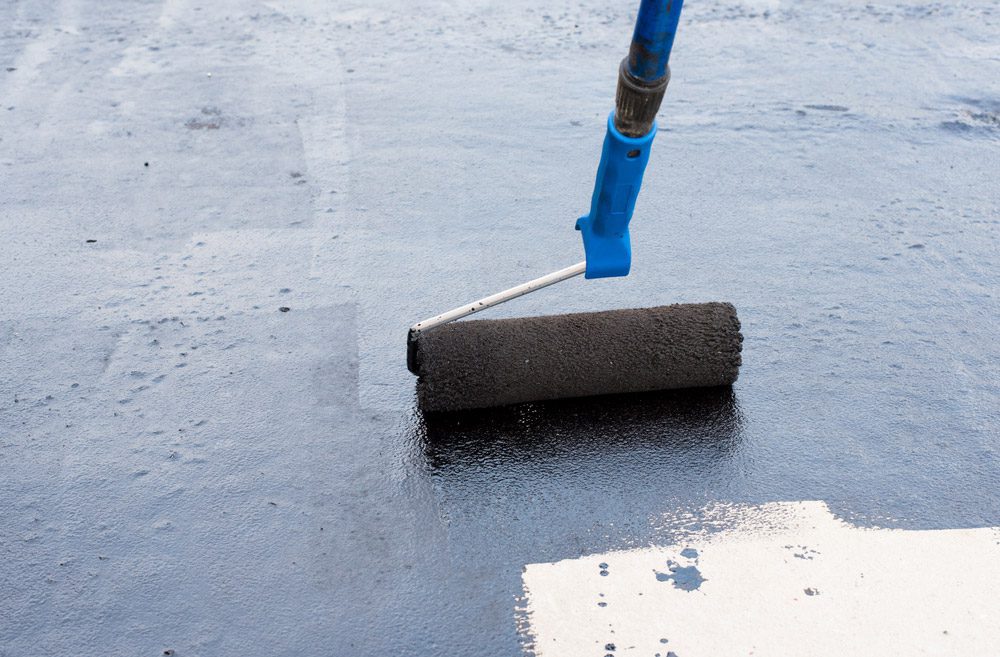 PARALON 77 3 & 4MM UNDERLAY DITUMEN-POLYMER WATERPROOFING MEMBRANCES
The membranes of the PARALON 77 series are obtained by calendering a compound based on distilled bitumen modified with polyproplenic resins and elastomeric polymers; the reinforcement, integrally synthetic, is a non-woven polyester obtained from a continuous yarn: this gives to the finished product similar mechanical characteristics in both longitudinal and transverse sense.
The use of the PARALON compound suitably modified gives PARALON 77 membranes excellent weathering resistance in any climatic conditions and in exposed membrane systems. However, the PARALON 77 membranes may be painted with either the protective coatings of the ELASTOMUL series (available in various colours) or with PARWENOL 4882 ALLUMINIO. The underside is covered with the TERMOTENE® treatment, for a safer and more economic lay-out.
The PARALON 77 series is produced in two types: PARALON 77 AND PARALON 77 4mm, that are 3 and 4 mm thick respectively; they are supplied in rolls, provided with a cardboard core that ensures their indeformability during the transport and the unrolling on site.
The PARALON 77 MEMBRANES are suitable to general waterproofing works, are particularly recommended for:
Waterproofing of flat, pitched, vaulted roofs, of both cast in situ and precast concrete, also insulated.
Waterproofing of gullies and valleys.
Vertical walls.
Waterproofing of basement extradoses and underground premises.
Galleries.
Underground pipelines and tanks
View Detail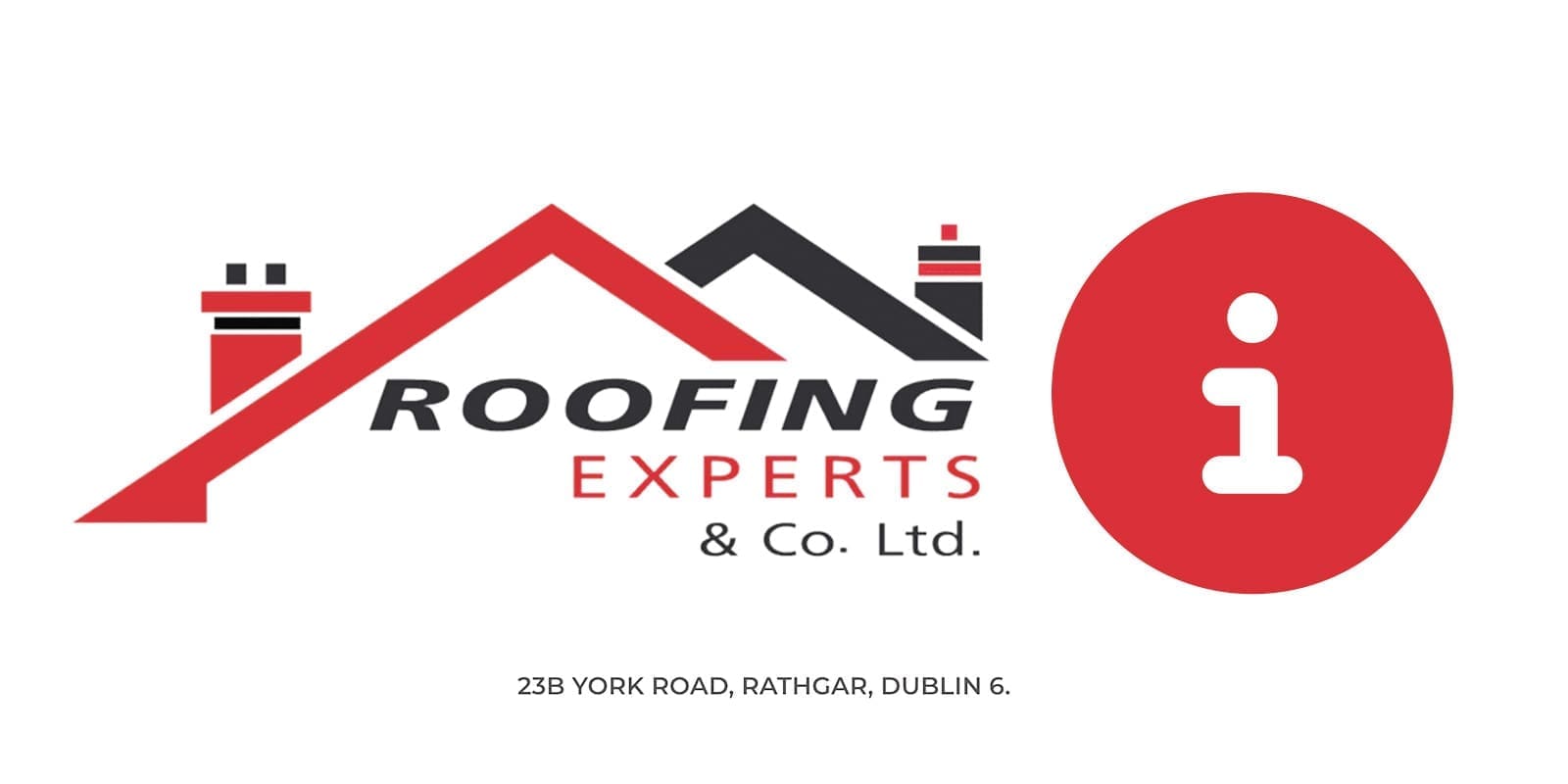 Roofer Dublin Guide – Summer Roof Maintenance
Summer is here and the last thing you probably want to think about is roof maintenance. We get it. You'd rather be out enjoying the sunshine, visiting the beach, or firing up the barbecue, but roof maintenance is important and the tips our expert roofer Dublin team provide in this post will only take a few minutes or up to a couple of hours to complete and believe us, this is time well spent and it could save you a lot of money on roof repairs down the line.
For safety reasons, all the tips provided by our roofer Dublin team can be performed from the ground so you won't need to get up on your roof. If there is anything that requires attention, we recommend you contact our Dublin roofers to carry out the roof repair. Roof safety is not something to be taken lightly and if you are intending to get up on your roof make sure you follow all the ladder safety protocols.
Roofer Dublin – Summer Roof Maintenance Checklist
All of the jobs listed below can be performed at any time during the day, although if it is supposed to be a hot one, early morning will work best. Be sure to have some gloves to hand and maybe even a pair of binoculars.
Inspect your Roof: Walk around the entire perimeter of your home and look for any lifted, loose, cracked, or chipped tiles or slates. Be on the lookout for moss or any other type of fungal growth too. See if there is any debris gathered in the corners or roof valleys. This is a general inspection where you are looking for any visible roof damage.
Flashing: Check the flashing around your chimney, skylights, vents, satellite dish, etc. Flashing can come loose during winter weather and it can deteriorate over time too.
Eaves: Check the underside of your eaves for any debris or dirt that may have gathered over the winter and remove it. We suggest a little bit of care here as this can be a place where bees and wasps like to build nests.
Gutters: Check for any loose gutters. Strong winds and heavy rains can loosen gutters so tighten all the bolts and make sure the gutters are properly aligned too. This is the perfect time to clean out your gutters and downpipes too. You'd be surprised how much can gather in them over winter and spring. Once you've cleaned them, make sure that you test them for any leaks by running water through them with a garden hose.
As you can see, the list of jobs isn't too big but all roof maintenance is important and by carrying out your inspections regularly you'll be able to detect any problems and have them fixed right away. For a thorough roof inspection, you can get in touch with Roofing Experts today and one of our dedicated roofer Dublin team will call you. Remember, small roofing repairs done today prevents big roof repairs down the line.
View Detail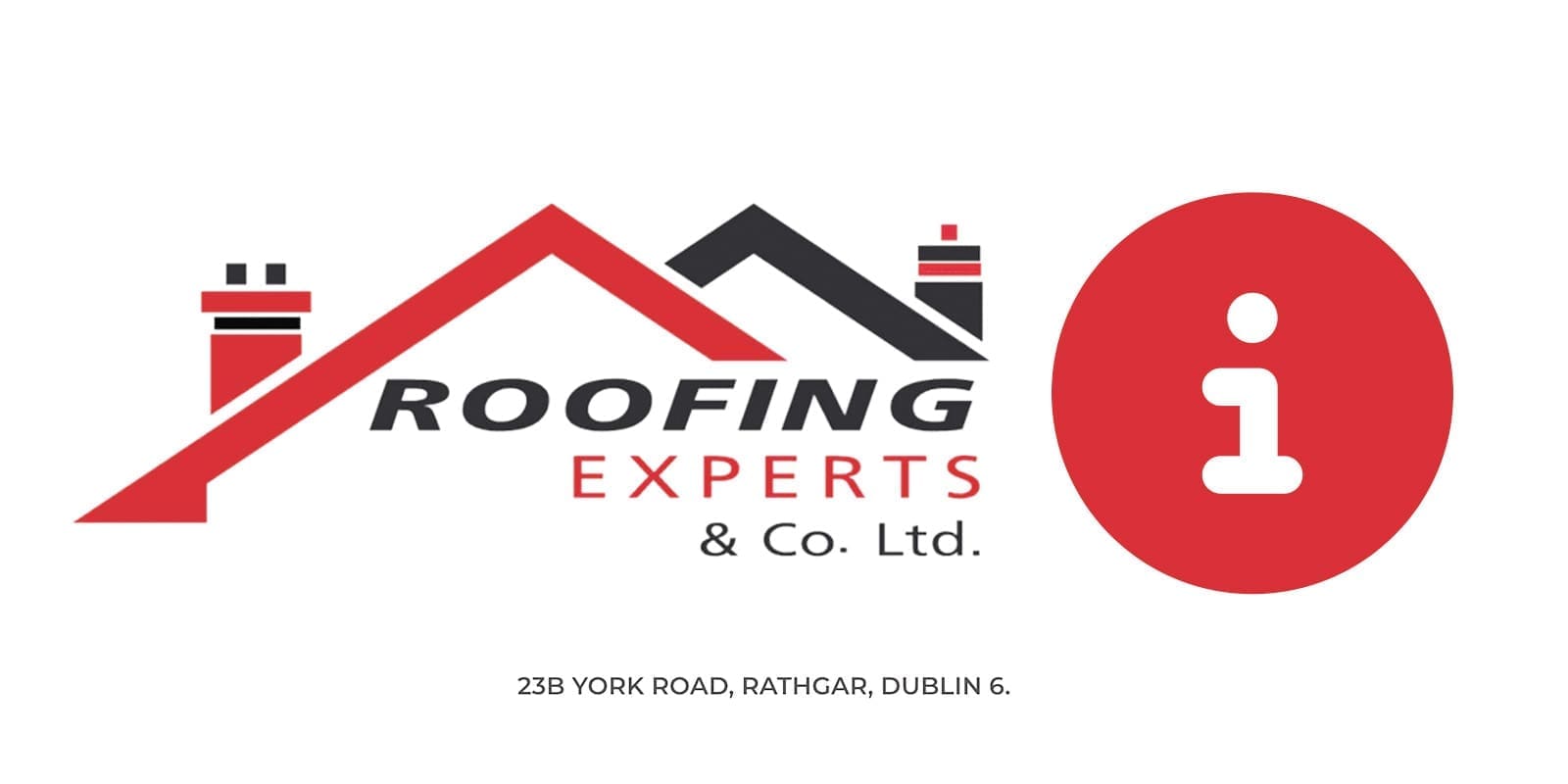 Roofing Contractor Dublin – Top Tips For Long Lasting Roofs
In today's post, we're going to bring you three top tips from our registered roofing contractors Dublin that will help you maintain your roof and ensure that it lasts longer. These tips can be carried out by homeowners themselves and if any problems are spotted you are sure to catch them in the early stages before any real damage is done. Roof maintenance should be on every homeowner's checklist because roof repairs can be very expensive if problems aren't caught early.
Top Tips From Our Roofing Contractor Dublin
Inspect Your Roof: You would carry out a visual inspection of your roof at least twice a year. Ideally, this should be done in Spring/Summer and Autumn. This is a ground inspection and there are certain things that you should be on the lookout for. These include:
Slipped or loose tiles. You'll spot these as they won't be lying down properly.
Damaged flashing or edging along the roof. Flashing that is loose, missing, or starting to buckle should also be taken note of. When looking at your flashing take note of the caulking too. If low-grade caulking was used on your roof the flashing may not hold its seal. If this is the case you'll need to call a roofing contractor to give it a refresh.
If any of the underlay is visible from any side of the roof take note of this too.
Check for sagging, loose, or broken gutters.
Look for moss growth or any damp spots.
Clean Your Gutters: If you aren't in the position to clear your gutters yourself our roofing experts recommend that you hire someone to do this. It is important to have your gutters cleaned at least twice a year and especially before winter. If you don't, water can back up in your gutters and rot your fascia and backboards and this can lead to expensive repairs.
Trim Back Trees: Storms and windy weather can break branches and send them crashing into your roof. Be sure to trim overhanging branches and remove any debris from your roof. While you're doing this it can be a good idea to check for any moss or algae on your roof and have this removed.
Check Your Attic Insulation: Proper insulation and ventilation is necessary for your attic and to keep your roof in tip-top condition especially in winter. It prevents ice from forming and also reduces moisture. If you're unsure what to look for in your attic, get in touch with us and we can organise an inspection. Our expert roofers can spot early problems before they turn serious.
Performing these four items at least twice a year will help maintain your roof but if you do need any roof repairs or require a free quotation from our a qualified roofing contractor Dublin, be sure to give Roofing Experts a call. You can view our extensive list of roofing repair services on your website and if you have any questions or queries we are always on hand to help.
View Detail