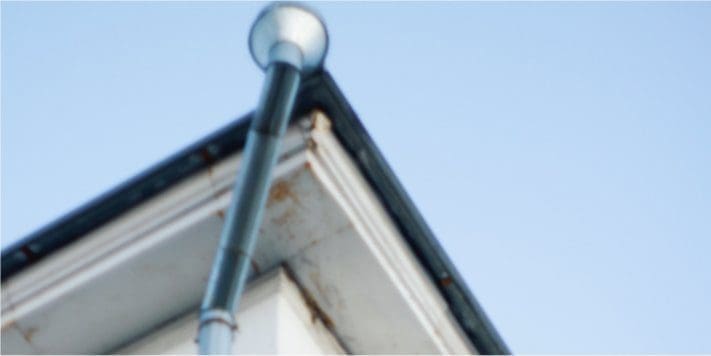 Seven ways to outsource the Christmas clean
This is an oldie, but the tips are still valid. The best part is, we get a mention!
Excerpt from Irish Times article 9 Dec 2017
Gutter declutter
These days you need to contact a qualified roofer to clean your gutters as public liability insurance hikes mean that a lot of small-time operators have left the business. A professional roofer will get the job done. Robert Lewis of Roofing Experts is a trained quantity surveyor who took over the family roofing business and says gutter cleaning should be done once a year, ideally in November, after the autumnal fall. Prices start from €40, front and back, for an average three-bed semi but will vary depending on height, accessibility and area, he says. Any leaking PVC gutters can be sealed using synthetic sealant.
The company can also give your roof and chimneys the once-over and provide a free quotation on any works needed. "Make sure your contractor is fully insured and ask to see a copy of his public liability insurance," he advises. Also ask if he or she is a member of the Guild of Master Craftsmen and or of the Construction Industry Federation. Roofingexperts.ie
Read the full article "seven ways to outsource the Christmas clean" here. 
Read our post on gutter maintenance.
View Detail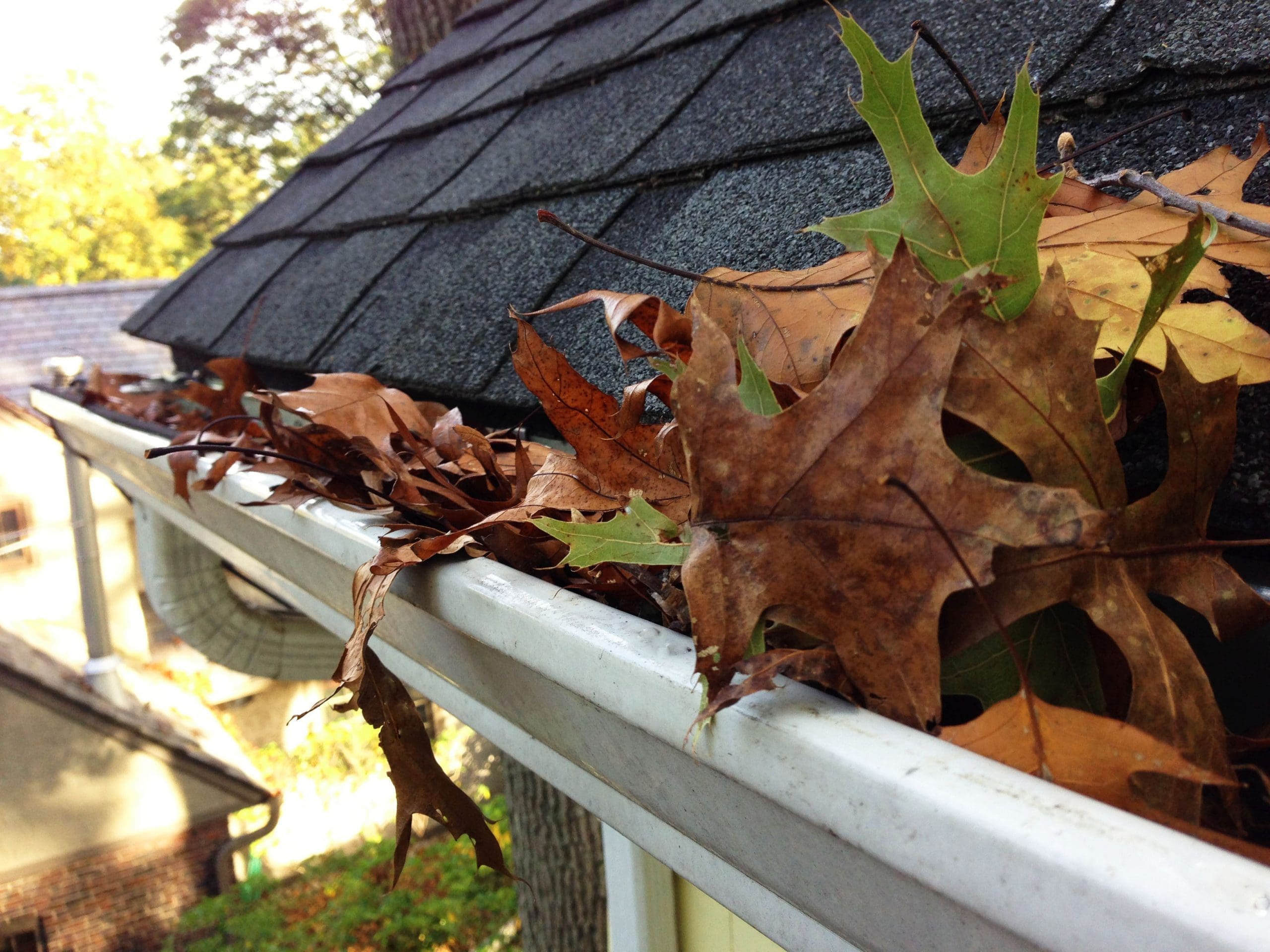 Gutter Maintenance Year Round Guide Dublin Roofers
One of the biggest misconceptions people have is that gutters only need to be cleaned or looked at in the autumn. Because of this, our team of Dublin roofers have come up with this gutter maintenance guide that covers all the seasons of the year and explains what you should be doing during each to keep your gutters in tip top shape and prevent costly roof repairs and damage to your home.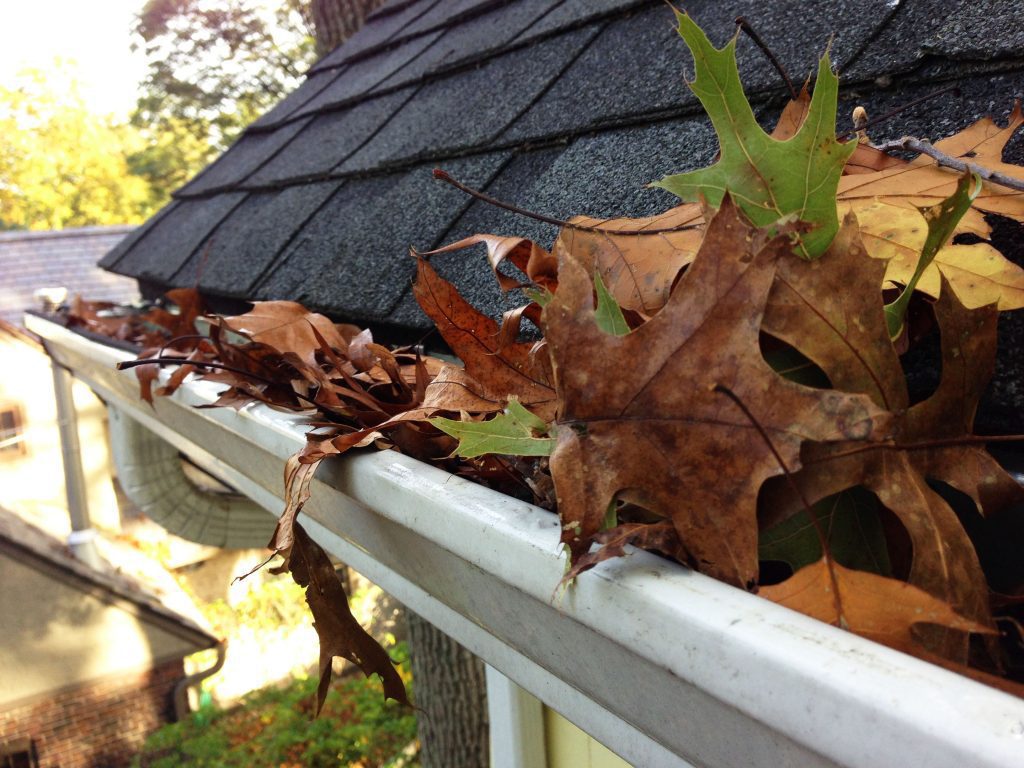 Inspecting your gutters on a regular basis and doing any repairs necessary will lighten your work load and make the autumn leaf cleaning job a lot easier.
Dublin Roofers Recommended Gutter Maintenance for Spring
Our roofing experts recommend that during the spring months gutters should be checked to see if any damage was caused by harsh winter conditions. You should check your gutters for any cracks or sagging. It is also recommended that you check to see if rising water levels from any clogged gutters has seeped into your roof, fascia, or even your attic. If there is anything to repair make sure it is done straight away.
Dublin Roofers Recommended Gutter Maintenance for Summer
In summer months you can spend more time inspecting your gutters especially with the higher temperatures and hopefully lots of sunshine. During the summer our roofing experts recommend that you repair any damage to gutters and downpipes. Some of your gutter guards may have come loose during the winter or even with windy weather during the spring so you can take the time to reattached them or install new ones. It is also advisable to spend some time cleaning your gutters and removing any hardened sediment from the bottoms. You should also remove any dirt or debris and get them ready for the falling leaves in autumn.
Dublin Roofers Recommended Gutter Maintenance for Autumn
Autumn is the season for fallen leaves and plenty of wet weather. Our roofing experts recommend waiting until most of the leaves have fallen from the trees to do a thorough gutter cleaning. You should remove all the leaves from inside your gutters as well as all debris as this stops it from freezing and clogging up your gutters in winter. Frozen debris can cause cracks and blockages so do take the time to remove everything.
Dublin Roofers Recommended Gutter Maintenance for Winter
Winter is the season for rest hopefully. You can't get up on your ladder or work in the cold and ice. You do need to keep an eye on things though and our roofing experts advise that you keep an eye out for ice hanging off your gutters as this can be a sign of heat escaping from your home. Do your research on how to remove ice quickly and safely and if you aren't comfortable doing this, get in touch with our office where one of our expert roofing contractors can help you out.
If you have any questions or concerns about roofing repairs or gutter maintenance, be sure to contact our office today for expert advice a free quotation.
View Detail